Protect your online investment!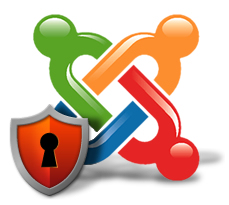 Security support – FREE Security Scan.
Everyone is vulnerable in a world with the exponential technology growth of artificial intelligence, big data, robotics, the internet of things and more. Because of this revolution cyber-crime is exploding in ways we never imagined.
Are you prepared?

Are you protected?

Are you informed enough to fully understand the threats?

What steps are you taking to prevent the risks of global cyber threats and corporate espionage?
Let our team audit your current security vulnerabilities and develop a proactive security plan. We will identify threats and offer services and support that can reduce costs and liabilities associated with conducting business online and storing information in cloud based infrastructures.
Our security team offers free security scans to audit your current security protocols and practices.
Our strategic security protection plans include:
Scanning and reporting

Training

Data recovery plans

Website monitoring

Penetration testing

Technical support

Systems maintenance solutions

Enforcement follow-up processing
Sign up today for a free Security Audit of your web sites.
Call now to get help with a Web Security issue: 508-644-1553