Details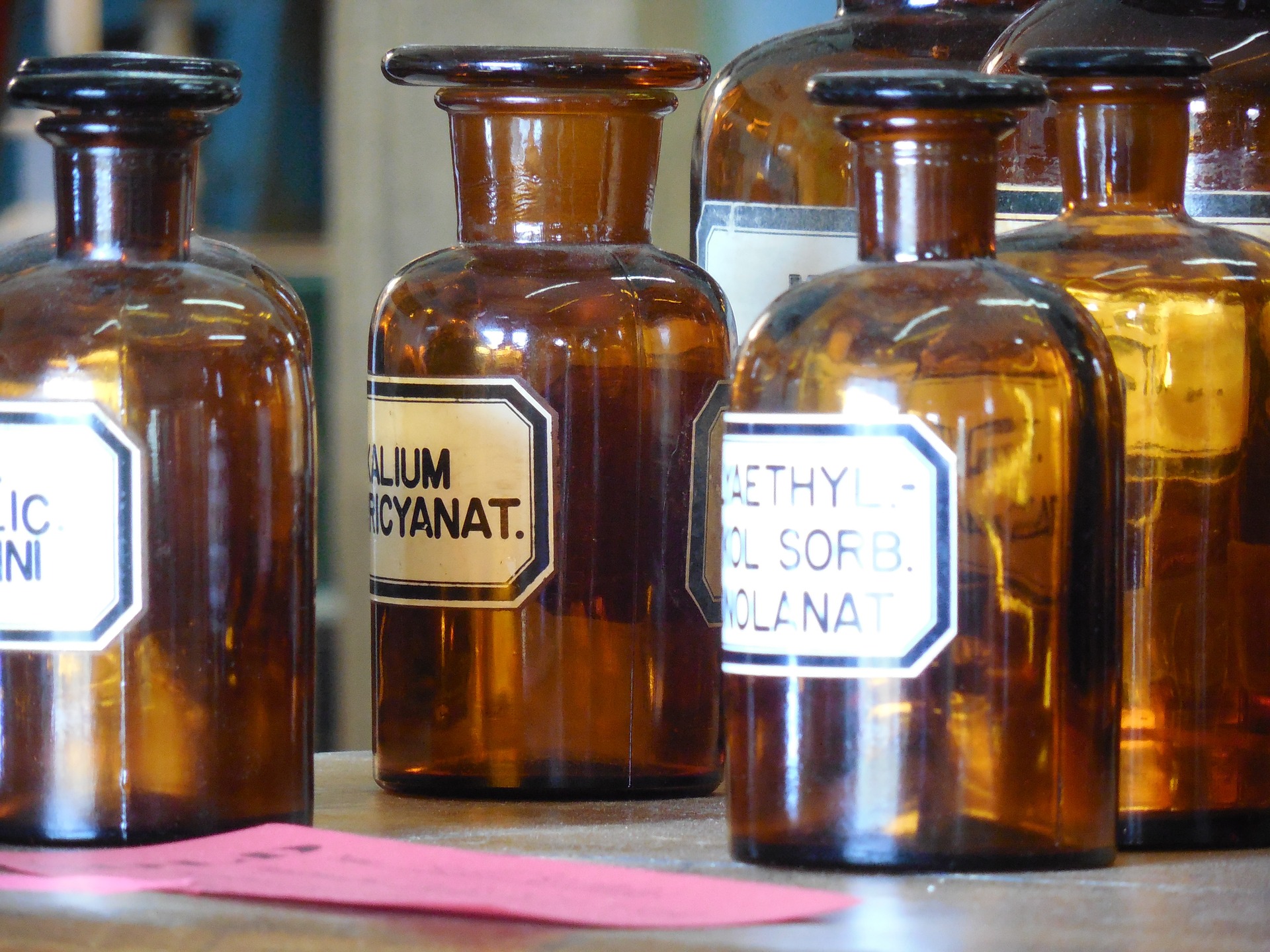 SEO has been around for a long time. Pretty much since the beginning of "Search". I see a lot of people selling SEO services, and while your site may need to be "Optimized" don't think it ends there.
Here is the thing about SEO, if you are doing all the things that will prove to Google that you are the best choice for the query, then you will show up at the top of the search. If you aren't, then you won't. There is no magic pill, there is no fast lane, and no hacks, tips, or tricks that will make your site rank high (for very long) if you don't put in the work.
When you look for help or advice from your good friend Google, they DO want to do the right thing! Their goal is to provide you with the perfect answer or link to what you are searching for. I believe that if they could make the product so perfect, they would deliver just one listing. It's almost like they want the product to end up being their "I'm Feeling Lucky" button. But I digress.
Google released a copy of their Search Quality Rater's Guidelines late in 2015. It's a 160-page document that gets very specific about what they look for in a web page. One of the things they talk about it Expertise / Authoritativeness / Trustworthiness or what they call E-A-T. It represents what they feel is the value of your website.
Google thinks that your site is a person in an interview. Think about it, if you were looking to hire someone you would want to know if they are and expert, if they have authority, and whether you trust them or not. You can optimize a person into a nice suit, but if during the interview they come across as inexperienced, or untrustworthy, you are NOT going to hire them. Google looks at a search like an open job posting and asks "Is this the right candidate for the job"?
What can you do then to E-A-T better?
First, you need to make your website work. A website these days is no longer just an electronic brochure for your business. It needs to be an engine that is continually whirring and doing something. It will stop running if you do not fuel it. Content is one of the biggest fuel sources out there. As for what that content is, it is up to the nature of your site. If you are a musician, you probably want audio or video files. But if you are an author, maybe it is the written word. (The best would be BOTH!)
Here are some examples of things that you should consider as fuel for your site:
* Blog Posts
* Slide Presentations
* Comments from visitors
* Reviews
* Video Files
* Audio Files
* Testimonials from Customers
Again, like fuel, this content is something that people will want to consume. Because of that, it has to be useful. If it's not useful, it won't fuel the engine.
Once you begin to create this content, that is where your ongoing SEO takes over. Each piece of content should be "Optimized". This is an incrementally minimal process that you can do at the time of that content creation process. Things like:
* Using appropriate keywords in context in the piece that you create
* Making the title of the post or video eye catching
* Making sure images have alt text that applies to the keywords you are trying to rank for
Last but not least, make it SHARABLE! If it is not easily shared, it won't be shared. Simple as that. Keep in mind, even if you are not a big social media person, if it is not something that is worth sharing, it won't help.
Details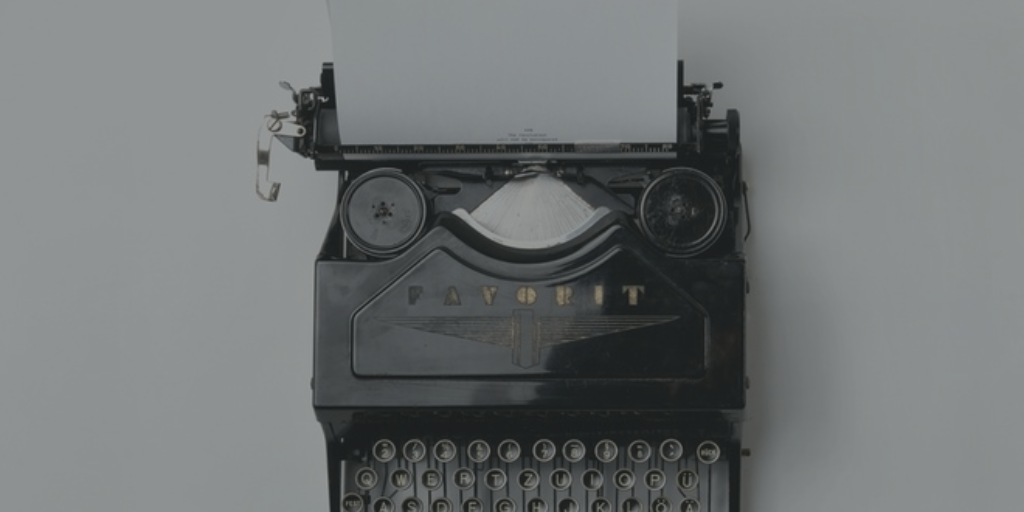 If you are like most businesses, you are using your website for "Marketing". I use "Air Quotes" to highlight that SO MANY companies have a website that is just an online brochure. It does not say anything more than the materials that they hand out at trade shows or the chamber of commerce luncheons.
While this is better than not having a website (usually) it does not help grow the business as well as it could. I'm not going to beat a dead horse about that right now, though. I'm going to talk about a few tools that you should be using if you have already adopted this practice.
One of the biggest tools for online marketing these days is Content. Content can come in many varieties. It can be a blog post, a social media post, a video, a Powerpoint presentation, a podcast, and there are a lot more. One of my FAVORITE tools for all of this is Grammarly.
According to their website, www.grammarly.com it is "The World's Most Accurate Online Grammar Checker". Grammar is incredibly important if you are doing any writing at all. It will make you clearer, and it will eliminate the Freshman English Teacher in all of us from judging you. Have you ever gone to a website, or read an email, or a flier and seen a typo? What did you think at the time? You most likely discounted their opinion in your mind.
Grammarly has a free version that works great. It has a plugin that allows it to work in Chrome or Windows. The premium version has a few more features that are cool if you are planning on doing a lot of writing. Things like plagiarism checker and vocabulary enhancement. For example, in this post, it told me not to use the word "Business" in back-to-back sentences. It also told me to correct my split infinitive. One of the things I love about the plagiarism checker is that it shows you sentences that are unoriginal. While I did not plagiarize the first six words of this post intentionally, they are unoriginal. So it alerts me to trite phrases that I may want to re-write.
One of my other favorite writing apps is Hemingway Editor. I am a huge Ernest Hemingway fan, so they had me when they named it. But it "helps you write with power and clarity by highlighting adverbs, passive voice, and dull, complicated words." according to their website www.hemingwayapp.com . It's $9.99 one time to purchase, so it's very affordable.
I don't often write in it directly. I've tried, and there are a few bugs in it that keep the text as a ghost image sometimes. I usually write in Grammarly, then copy and paste into Hemingway to help me simplify my language. It also will tell you the grade level you are writing at.
Those two tools will help you write well, but what are you going to write about? I like to use Google Adwords Keyword Planner (Free!) to do some keyword research to see what people are searching for. Naturally, you want to make sure it's something you know well enough. (I'm not going to get into anything on Dark Matter Research anytime soon.) This way when you write something, you know that there are people out there searching for it.
Last but not least is Feedly. I use this news aggregator to watch all the news feeds, blogs, youtube channels, etc. that I find informative and helpful. I like the simplicity of it, and how clean it is visually. You could use many other similar tools, but this is the one I prefer. www.feedly.com They have a free and a premium product. The free one is fine for most people.
Now, go out and make something with these tools!
Details

Written by

Chris Nielsen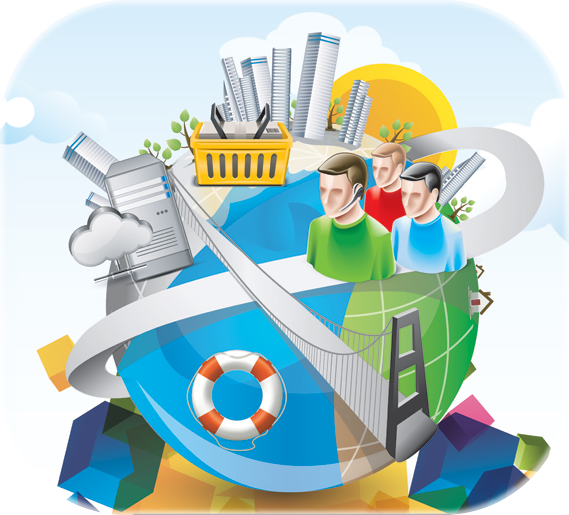 When someone uses the term web site design quite often folks have different perceptions of what this means. Some are thinking of the technical features on the front end such as slide shows, accordion content or tabs while others are thinking of the creative elements, colors or graphics. The whole concept of design in the end is subjective in nature in either case. In the past 10 years of helping folks build beautiful and powerful web sites with Joomla, I have found a simple high level process for getting on the right page with what a client wants or thinks they want and what they actually need or should do. Since there is an ever growing collection of so many great templates and frameworks out there for building the front end design of a web site, I personally feel there is no need to reinvent the wheel in most situations.
Where to begin
The first thing I do is try to understand where the client is starting from. Do they have a current brand, style guide or identity that needs to be matched or improved? Do they have tastes in line with their target audience? Are they realistic with their expectations as they relate with their available budget to implement? This helps me determine design priorities and where they should direct their resources for maximum impact. Once I get past these types of general questions and have a good sense of realistic expectations, I like to take an exploration through various templates and template frameworks to see what the client likes and dislikes. After all they have to be happy with the overall look and feel since they are paying for it. Here is a simple 4 point high level process:
1. Framework
Features, administration and future needs
2. Style
Brand, identity, colors and graphics
3. Placement
Modules or main vs landing vs detail
4. Content Priority
Mobile vs desktop
Going through these elements in detail helps me first identify which template framework to begin building in or if the client does indeed need a custom design. Once I determine the best framework, I narrow down the style, content elements and placement priorities. I will typically, even with a custom design, build on top of an existing framework since this will reduce costs in the long run for maintenance and security.
With smaller sites that have a narrow or specific audience profile this high level design process can be as simple as a few conversations and reviewing some sites of various template venders or competitors. However, with larger sites that involve more stakeholders and complex audience profiles this process can become a bit more of a laborious yet a very important exercise. On smaller low profile sites often you can work in real time and experiment until you get it the way you want. In larger sites you may need to build several prototypes and make comparisons through A/B testing strategies. If sites are live with high traffic you need to build staging platforms and the whole process can be much more time consuming and complex.
Either way, the high level process requires the same questions to be asked and answered. Whether you take a formal or informal approach to designing your web site, large or small, it is the most important step for being in sync with your goals, expectations and the audience that you are trying to reach.
Details

Written by

Chris Nielsen
In a post Edward Snowden era it is no secret that all of our communications are being monitored and assimilated in a vast collection of "big data". Often this data is then fed into predictive software and advanced calculators to determine predictive behaviors and associations with other data or data sources.
This information you do not always agree to share is then kept permanently and stored in big facilities around the world such as NASA's Utah Data Center is, over 1.5 million square feet and four stories tall shown above. While this is not always made publicly available, every system can be penetrated and most likely will be at some point in the future. NASA is not the only collectors of "Big Data" there are many large copmpanies dedicated to coolecting and processing. In fact many have contracts with the government to supply data for ay number of purposes.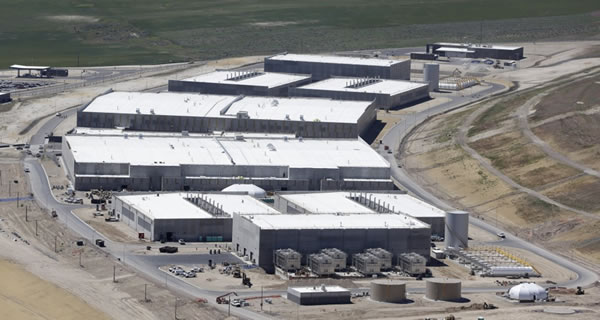 Some data we freely give out such as that which we post to google, facebook, instagram, twitter, bing and many others collect through using their online tools, email systems and search engines.
While we often chose the convenience, proliferation and usability of the many new cloud based tools there is a trade off.
Here are a few tools you could use to protect your privacy while interacting online:
šTor Browser: https://www.torproject.org/
This system masks your location while you surf the internet.
šOff The Record - Chat Proxy: https://otr.cypherpunks.ca
This system adds a proxy to your chat conversations.
š
Mobile Chat:
You can avoid ads and mask your location by using a VPN app on your phones and these tools below can also encrypt your mobile text messages.
šIOS - Signal: https://itunes.apple.com/us/app/signal-private-messenger/id874139669?mt=8
šAndroid – SMS: https://whispersystems.org/
šhttps://play.google.com/store/apps/details?id=org.thoughtcrime.securesms
Email:
This takes a bit to set up but once you have this in place you can send encrypted emails between trusted parties.
šThunderbird: https://www.mozilla.org/en-US/thunderbird/download
šEnigma: https://www.enigmail.net/download/download-static.php
šhttps://whispersystems.org/