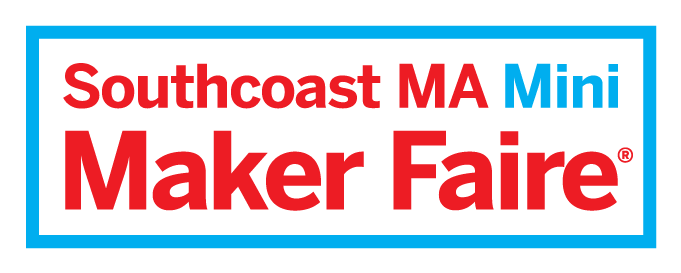 FALL RIVER – Christopher Nielsen spent many years in the music and entertainment industry before moving to the Spindle City and launching CNP Integrations. Now after 16 years of success here as a website construction and management agency, Nielsen is hoping to spread his entrepreneurial spirit throughout the city by making CNP one of the chief sponsors of this year's first annual Southcoast MA Mini-Maker Faire on Sunday, September 18, at the Fall River YMCA.

"CNP is reaching to the community to build good will and contribute to creating jobs and growing our local economy," said Nielsen. "A maker Faire speaks to entrepreneurs, creative artisans and technology enthusiasts. "Partnering with our community leaders to initiate the Southcoast MA Mini Maker Faire seemed like the right opportunity to achieve mutual goals," he continued. The Southcoast MA Mini Maker Faire will feature many institutions, professionals and hobbyists from the area. Some of them may even come through Nielsen's other project, a business incubator for startups based out of Columbia Street in Fall River.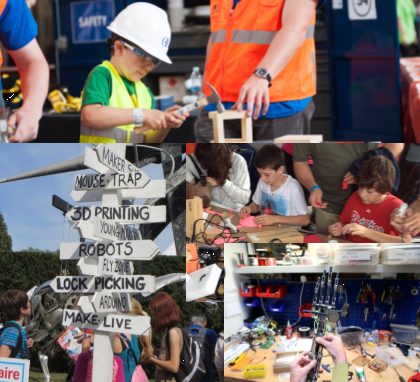 "Our Business Innovation Center initiative is building communities of communities while exploring new technologies and fostering entrepreneurialism, STEAM Education and professional development," he said.
He is also hoping that it may help turn Fall River into a more attractive area for those with high tech business ideas. "There are few technology companies of our kind in the area compared to Boston or Providence," he said. "Our goal is to build a local team and attract talent to the area." In order to highlight CNP's services, the business will be showcasing its Geo Radius Search software for the Joomla CMS as well as offer participants the opportunity to launch their own free websites and learn about free monthly workshops held by CNP.

"We will help inform folks about the open source Joomla CMS project and other innovative technologies," Nielsen said. Joomla CMS is a web hosting platform used to create and host websites that is available for free online.
Nielsen emphasized that in his eyes, this is not so much bringing something new to the Fall River area so much as returning it to its storied history of creation. "We hope to see the Fall River and Southcoast region reinvent it's rich heritage as makers," he said. "If we can help inspire a new generation of talent and embrace innovative technologies around a creative ecosystem I think it will carve a bright future for everyone. "We are excited to be part of this New Maker movement and feel the Southcoast MA Mini Maker Faire is a great experience that should help stimulate more interest, awareness and momentum in our region," he concluded.
The Sothcoast MA Mini Maker Faire is a FREE event that will be held Sunday, September 18th from 10am till 4pm at the Fall River YMCA.
For more information contact: Christopher Nielsen 401-662-1035