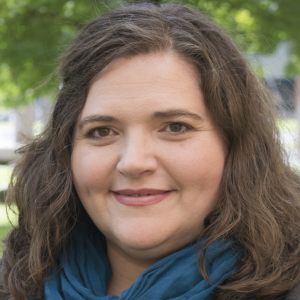 Hi, I'm Annie Colbert, and I've been making technology simple for customers since AOL chat rooms were cool. In late 2016, my family moved to the East Coast from Portland, OR. After getting settled, I attended an event at the Business Innovation Center in Fall River, met Chris Nielsen, and became a new Content Developer and Project Manager for CNP Integrations in July.
So how did I get so jazzed about the art of communicating clients' messages to customers?
Little Nerd vs. The World
I couldn't wait for the hour after dinner when I'd get to play DOS based games on my dad's so-called "portable" PC that came home from work with him every day. I was the only kid I know whose family had one. The orange-lettered glow drew me into an abstract world of puzzles and quick-witted strategy. I anxiously awaited each upgrade: 8-bit games, 14.4k modem on a dedicated line, ordering parts and building my own rig, FTP-ing my first mp3… those were the days.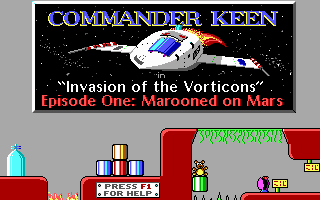 That nerdy status came in handy at each of my professional jobs throughout the years, but still seemed more like a social barrier than a real talent. Certainly, I enjoyed helping other technically-challenged folks, but I remained incredulous that I could find an actual career "playing" on my computer
(Incidentally, I'd just like to take this opportunity to pause a moment here and thank my practical, down-to-earth mother for talking sense into me. Sure glad I got real and dodged that computer science bullet ma—close one. Don't know what I ever would have done with that degree).
Anyway, despite my misgivings about technology as a "real career", all the jobs in my 20's seemed to orbit this theme: sh*t was broken and people wanted me to make it work. I learned to take the complex and make it usable.


Fixing The Battle of the Five Departments...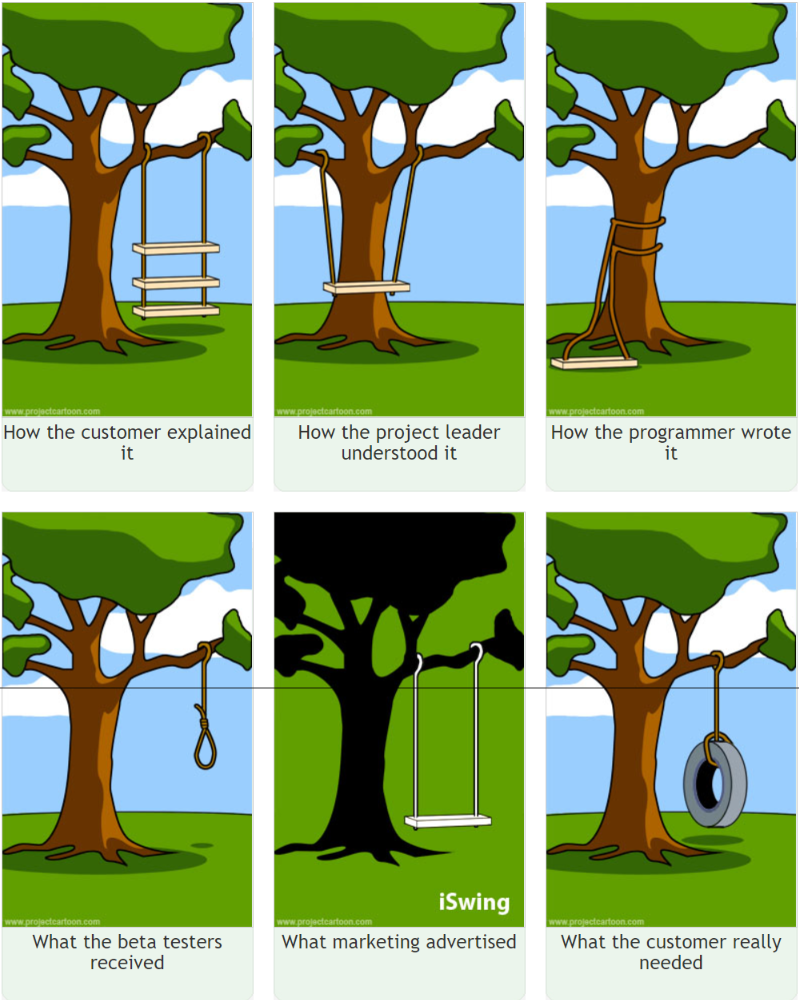 Communication breakdowns in the tech biz often hinged on the very technology they're trying so hard to sell. To management, the engineering team weaves arcane coding magic; to marketing, it's where simple requests go to die. And while everyone is doing their best impression of a codependent relationship, market share is being gobbled up by 5 other companies selling the same dang idea, because they speak customers' technology language.
Midway through a Monday team meeting, I realized this grumpy soapbox of mine wasn't a pet peeve, it was a calling. It was 2007, and the book that changed everything for me was called Don't Make Me Think by Steve Krug. Now a classic, it's a quick, eye-opening read on user experience; and it revealed two key things:
User Experience would lead the way in markets of the future. Rapid word of mouth that we now call "sharing" would eclipse traditional marketing. Entertaining, helpful, targeted and contextual—this form of marketing would be more like neighbors across fences than a lecture from a podium.
Effective communication and a customer-centric perspective were essential for survival on the web, and was being largely disregarded by those that thought they could arm-twist customers into needing their particular product… as if other more nimble companies weren't waiting in the wings.
Tech companies that leveraged these two epiphanies in the 2000's had first pick of a huge, untapped market—they bridged the gap to customers who weren't computer nerds and didn't want to be. In our post-iPhone world, this knowledge now seems old-hat since everyone and their (literal) grandma is on the internet and using her tablet, and it would be foolish to disregard them to chase after only that small, golden slice of notoriously picky young technophiles.
So, you've bought a website: now what!?
As a new Content Developer for CNP Integrations, I'm excited to share some of these and other communication secrets I've discovered to help you reach customers. I'll be presenting a free monthly social media marketing series for our clients on how you can get plugged-in to some of this word-of-mouth online advertising I've been talking about. You don't have to hire a whole marketing department (though we're always happy to provide).
Your website helps folks find you; social media makes them choose you!
Fresh attention-grabbing content, responsive communication, and great reviews—winning businesses play at this level. Stop wasting money on automated ads and sponsored posts that produce views but not revenue. CNP Integrations provides individualized online marketing strategy that's effective because we understand who your customers are. Get a free consultation and we'll create an action plan to produce online buzz, new revenue, and brand loyalty.