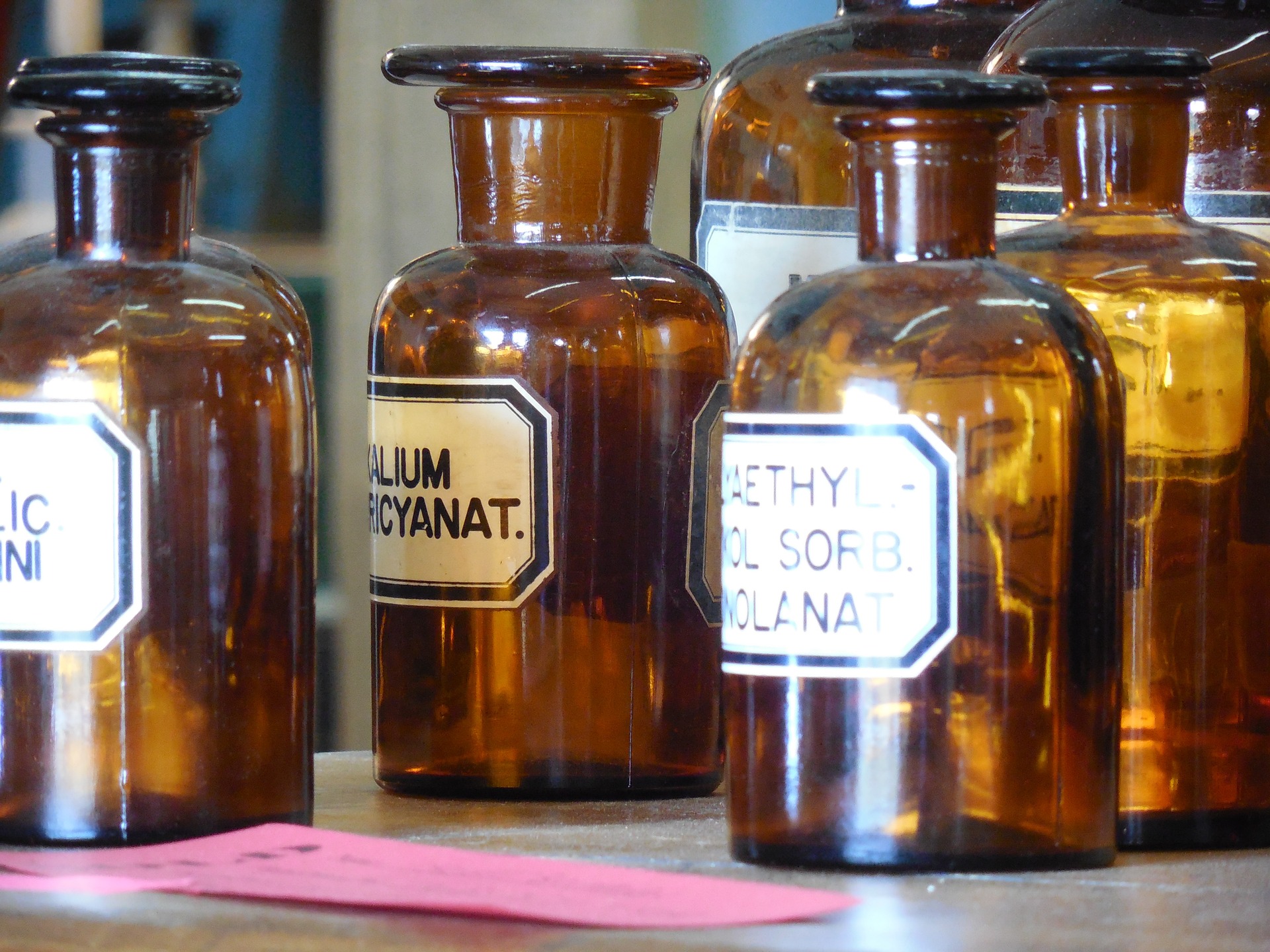 SEO has been around for a long time. Pretty much since the beginning of "Search". I see a lot of people selling SEO services, and while your site may need to be "Optimized" don't think it ends there.
Here is the thing about SEO, if you are doing all the things that will prove to Google that you are the best choice for the query, then you will show up at the top of the search. If you aren't, then you won't. There is no magic pill, there is no fast lane, and no hacks, tips, or tricks that will make your site rank high (for very long) if you don't put in the work.
When you look for help or advice from your good friend Google, they DO want to do the right thing! Their goal is to provide you with the perfect answer or link to what you are searching for. I believe that if they could make the product so perfect, they would deliver just one listing. It's almost like they want the product to end up being their "I'm Feeling Lucky" button. But I digress.
Google released a copy of their Search Quality Rater's Guidelines late in 2015. It's a 160-page document that gets very specific about what they look for in a web page. One of the things they talk about it Expertise / Authoritativeness / Trustworthiness or what they call E-A-T. It represents what they feel is the value of your website.
Google thinks that your site is a person in an interview. Think about it, if you were looking to hire someone you would want to know if they are and expert, if they have authority, and whether you trust them or not. You can optimize a person into a nice suit, but if during the interview they come across as inexperienced, or untrustworthy, you are NOT going to hire them. Google looks at a search like an open job posting and asks "Is this the right candidate for the job"?
What can you do then to E-A-T better?
First, you need to make your website work. A website these days is no longer just an electronic brochure for your business. It needs to be an engine that is continually whirring and doing something. It will stop running if you do not fuel it. Content is one of the biggest fuel sources out there. As for what that content is, it is up to the nature of your site. If you are a musician, you probably want audio or video files. But if you are an author, maybe it is the written word. (The best would be BOTH!)
Here are some examples of things that you should consider as fuel for your site:
* Blog Posts
* Slide Presentations
* Comments from visitors
* Reviews
* Video Files
* Audio Files
* Testimonials from Customers
Again, like fuel, this content is something that people will want to consume. Because of that, it has to be useful. If it's not useful, it won't fuel the engine.
Once you begin to create this content, that is where your ongoing SEO takes over. Each piece of content should be "Optimized". This is an incrementally minimal process that you can do at the time of that content creation process. Things like:
* Using appropriate keywords in context in the piece that you create
* Making the title of the post or video eye catching
* Making sure images have alt text that applies to the keywords you are trying to rank for
Last but not least, make it SHARABLE! If it is not easily shared, it won't be shared. Simple as that. Keep in mind, even if you are not a big social media person, if it is not something that is worth sharing, it won't help.