This is the first article in the Marketing Machine article series. I'm going to show you how to become effective using social media to stay connected to customers and generate income:
Decide which kinds of social media work for your brand
Automate social media to make it easy
Create social media posts that sell
Get website visitors with social media ads
Turn web traffic into real clients with landing pages
Us analytics to do everything above--cheaper and faster
First... Which Kind and How Many?
I didn't ask you if you should. There is no business which does not benefit from some reputation management. The reason is simple: even if you don't talk about yourself, other people will. And a conspicuous lack of information creates assumptions that a business lacks experience, or may have something to hide.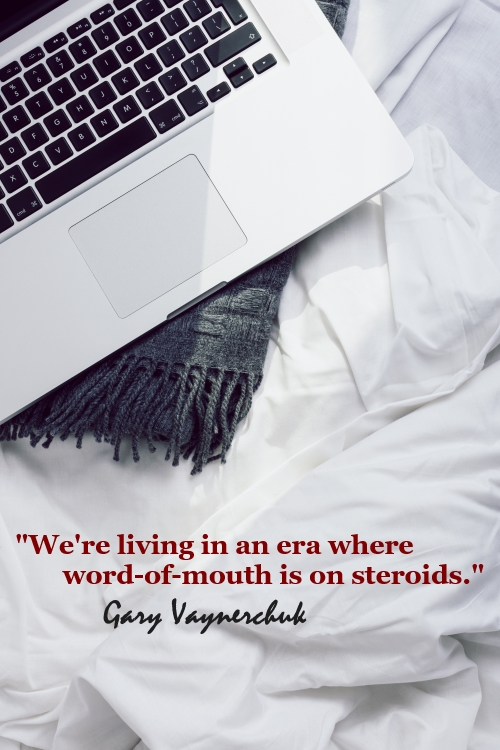 It doesn't take long to find an example of these "mystery businesses" on Google Maps, Facebook, and Yelp. A profile already exists on them with inaccurate and outdated information. It may consist entirely of a poor review from a year ago and a blurry street photo. A prospective customer might Google search your business name, but if your website or active social media page don't come up on the first page of results, you may as well not exist.
Even if your business is doing well, at a minimum you should claim the social media pages that already exist! Complete contact info, with accurate hours and location, isn't some kind of new internet fad; it's business 101. You can sign up or modify your existing listing at Yelp.com, Google Maps, Facebook, Angie's List, BBB.com, Bing Places, and many other industry-specific review and social media sites. Google your company name if you want to find out who's already talking about you. Better yet, use analytics to be instantly alerted when someone links to your site or mentions your name or business on the internet.
Spend Your Time on Social Sites That Matter
Now that you've googled your company name and claimed all your existing listings, you'll want to create Google and Facebook listings if they didn't already exist. They have such a wide reach that a customer will probably create one for you in order to post pictures or leave a review (which sounds fine until someone leaves a 1-star review without a way for you to officially respond).
You must now determine which social media sites fit your brand. Different industries use social media more effectively when they type they use is customized to emphasize their primary products and services. A business which sells wholesale items and has a P.O. Box in place of an office has very different publicity needs than a restaurant--though both need to stay connected to the public.
Connecting Through Visual Impact
Is the most essential, recognizable feature of your product something visible? From clothing to home decor--print shops to house painting; the essential things about these businesses are communicated through the eye. "But wait!" you say, "I have to tell them why we're better!" Yes! But you are one of the lucky businesses that can lead with an image of the thing you actually sell! You don't have to use a metaphor, or feeling, or stock photo of generic satisfied customers; you can use the actual thing itself. Your strategy should revolve around this, which means using Youtube, Instagram, and Facebook pictures and live video will be your ideal platforms. Writing some kind of content is necessary, but it should support the image, not the other way around.
Draw Them in with Ideas
Some businesses are information or idea-based, like lawyers, authors, insurance brokers or consultants. It is the ideas which are primary, with all else supporting. These are the perfect candidates for blogging or podcasting to build industry authority, with tweets short posts to gain ranking and develop a following. Images and multimedia have a great emotional impact that can cement the ideas you're trying to convey to your readers, but they cannot carry it: you must have content!
Reviews Don't Make You, but They Can Break You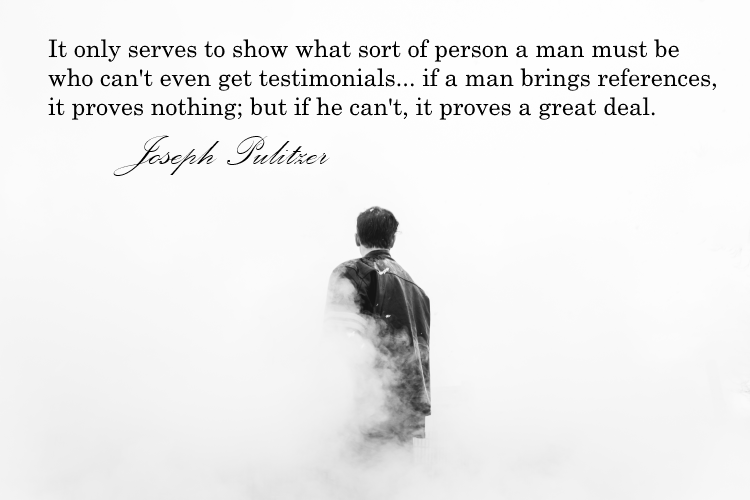 Certain industries live and die by reviews. Mechanics, restaurants, chiropractors, and others find themselves reliant on testimonials because no amount of talking--or even pictures--can tell people how the food tasted or how fast the toilet got put back together. Yelp, Angie's List, and other industry-specific review sites are more important to these businesses.
How does social media fit into this? Because you've got to respond to those reviews, which often happen in a social, shareable format. Even a quick "I'm sorry, we'll take a look at it." can turn a bad review into a net positive for your brand when potential customers know you're listening and responsive. Mediocre reviews with a response can even make your business appear more honest and genuine than a business who's avalanche of 5-star reviews appear stock and scripted.
Don't Fight Bad Reviews; Bury Them
Businesses that rely heavily on reviews and positive links need reputation management. Don't even try for a 100% perfect rating; reputation management means that you are going to bury those baddies by consistently generating positive reviews and links. Encourage happy customers to share their experience by following up to remind them to leave a review, or tie your promotions to interactions on review sites.
Even critical articles and posts still generate traffic to your website and may end up a net positive. And as you keep turning out good content, the first page of search results should remain over 90% positive, as it is constantly replenished with helpful info, press releases, community events, etc. Most of those occasional unflattering search results connection to your business will quickly be pushed down to page 2 of search results--which is good enough since 95% of your potential customers will never look there.
Action Plan: Strategize and Sign Up
The next 3 steps are clear:
Claim the current listings and reviews
Strategize your brand focus
Sign up and start posting
If you're hung up on the technical "hows" of any of those steps, I'd love to see you at our upcoming workshop on September 21st where I'll give you real-life examples and can answer your questions in person.
If you're not able to attend or need a more nuanced plan than this overview, please contact us for a free consultation. We'd love to show you how social media can measurably increase your business.