It's been a few weeks since the Joomla World Conference. We all had a fun time getting to meet up in person, learning from professionals about some of the latest and greatest technologies, and even doing a little sightseeing at some tech companies in Silicon Valley.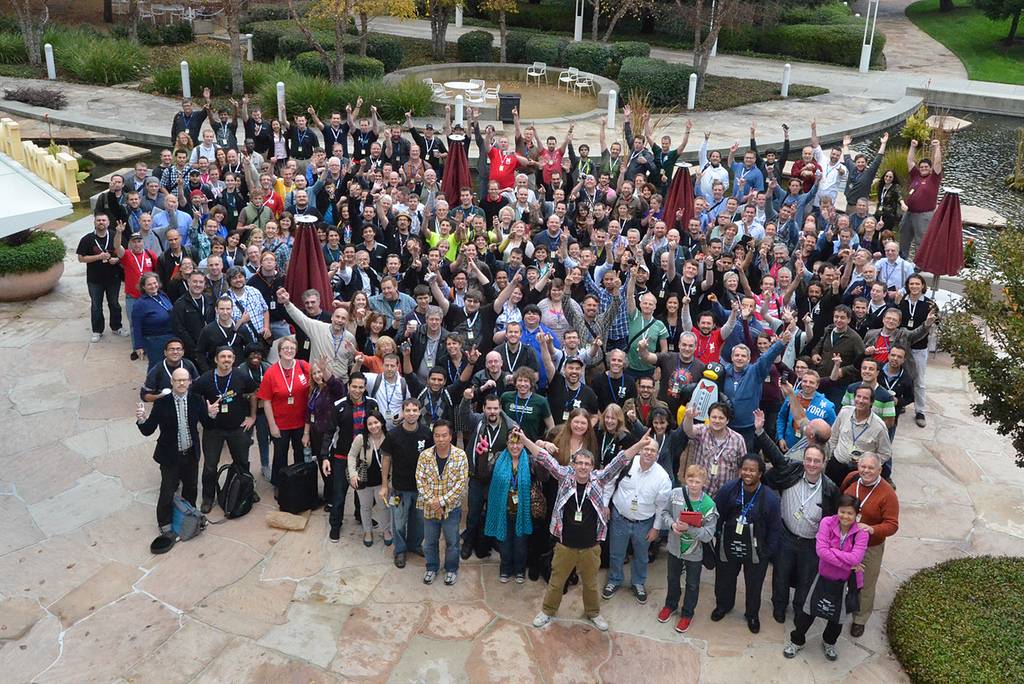 The conference took place in San Jose at Ebay's headquarters. Ebay is actually one of the largest users of Joomla website software in the world so they had a reason to host it other than being nerdy.
Around 300 people from all over the world came: website developers, project managers, graphic designers, marketers, small business owners, bloggers, and just about every profession having to do with websites was represented in the group.
Among the most popular topics were:
responsive design and how to use it effectively with our clients
how to serve our clients better and make projects run more smoothly
new technology related to website development, including new Joomla extensions
some new offerings with Joomla 3.0, the latest release of the software
the direction of the Joomla community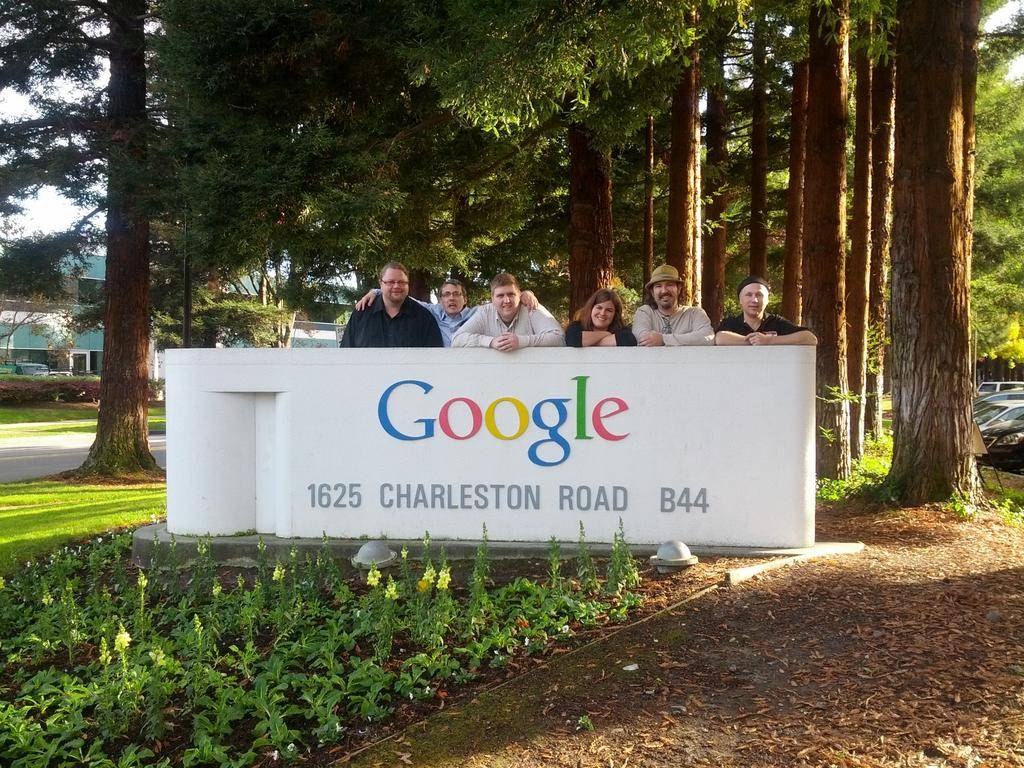 What did we get out of the conference? Some favorite takeaways from the CNP Team:
Christopher Nielsen:

One of the things I noticed is that while many of the business owners are technically competitors, there a spirit of camaraderie and friendship. I personally enjoyed talking with many folks about how our businesses were similar and where they were different. Stories about client experiences and ways to improve were great. I think we realize that we are all not competing with each other for the market share but rather with the other website platforms for 70% of the web that is still untapped and not using CMS systems.
Since the Joomla community is propelled by volunteerism and cooperation, the mood of these events is uplifting and harmonious. The temperament and professionalism is incredible. There remains some fun elements of care free and often silliness that you might find at any corporate bonding event. Going to see the headquarters of Google, Facebook, and Mozilla for example was pure, geeky fun.
Find An Upcoming Joomla Event In Your Area

Dr. Amy Patillo: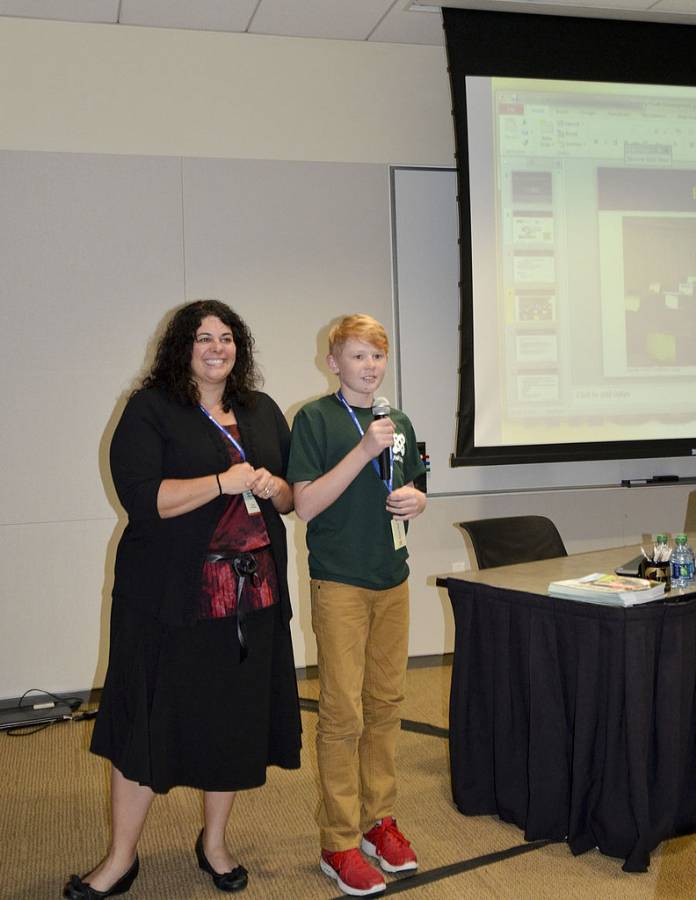 What I liked about this conference was Joomla was really reaching out and trying to welcome newcomers. They're making a point to invest in building relationships with people and strengthening the community. The community made a huge attempt to invite people to participate in forums, participate on the bug squad, and even write for the Joomla Magazine. I saw a lot of young new faces which is a sign that the community is growing and we have interest from the young users.
I was also proud to see several more women there than have been at Joomla events in the past. The Joomla women's group is trying very hard to reach out to new women and invite them to join.
Check out Joomla Community Magazine
Joe Sonne (AKA Joe Joomla):

An international audience of developers, integrators, and users with impressive speakers...I felt like a kid on my way to a candy store with a credit card!
My session 'Secrets if Getting an A+ Joomla! Reputation and Attracting A+ Clients went really well. (Editor's Note: It was standing room only.) It was the third time I've given a presentation at a large Joomla event and throughout the weekend people told me how much they enjoyed it. Talks like this may be the best way I can personally give back to the community. I am already looking forward to the next big Joomla! event.
See JoomlaJoe's Session (and all the other videos from presenters)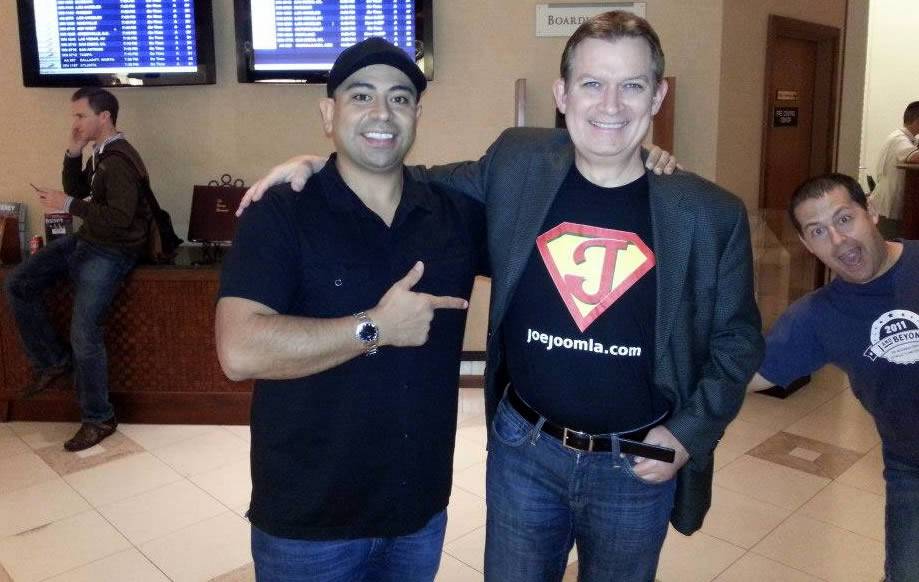 Nicole Ouellette
At other conferences I've been to, it almost feels like you are in a bragging contest when you talk with someone. This is my second Joomla event and I am always impressed with how down-to-earth people are, even though they are really smart and established professionals. I had great conversations about websites, marketing, and business in general with people I've only seen on Twitter or read about online. I never felt like anyone was trying to one-up me; actually I felt very encouraged by everyone there. I loved hearing about their projects, ideas, and cultures. It's truly a worldwide community.
The most impressive people I met was 15-year-old Cade. He came from Missouri and was the youngest person at the conference as well as a presenter. If you want to have hope in the future of website development or just the youth of the world, look no further than Cade.
See Cade's Interview in Joomla Magazine
Thanks to conference organizers (including our own Jonathan Neubauer! When asked for his impressions on takeaways from this conference Jonathan said 'I realize how valuable sleep is'.
Looking forward to the next Joomla event!