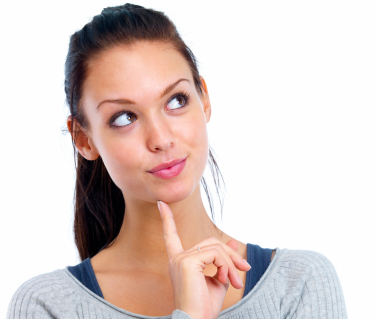 Being able to efficiently manage expectations for your web development project is one of the first steps to a successful engagement with a web developer. Our last article on this topic focused largely on helping web developers set correct expectations for what is delivered to a client. But managing expectations goes both ways. Here's some quick tips to get the most out of your web developer, and help you achieve a smooth deployment of your website.
Setting Goals
Making sure you have clear goals for your website before you start is probably the largest factor in ensuring success in the end. A website without well thought out goals and a solid business plan is doomed from the beginning. Make sure you take the time to plan out what each section of your site is supposed to do, and how each part works together. Having a clear focus going in, makes the product coming out more powerful.
Communicating Requirements
Identifying the goals and purpose of your website isn't the end of the planning story though. What is often overlooked, usually with disastrous consequences, is being able to deliver clear requirements for the site. In this phase, the more detail, the better. No outline is too detailed, no explanation unnecessary, the more information you can provide your web developer about what you expect from the website, the faster things can get done, and usually with less revisions and updates needed! Sketching things out usually helps you visualize what you're expecting, and can give your developer a better idea of what you expect - sketches, mockups, even drawings on napkins can help!
Refining
Every project comes to a point when it's time to step back, review the work that has been delivered, and identify flaws, and areas of improvement. Participating in this process is crucial. Being able to get hands-on with the new website, test it, and providing feedback will take your website from good, to excellent.
Expectations in building a website go both ways. It's the job of the website developer to help you understand what is possible with technology, and offer advice to help create a powerful tool for you. It's also your responsibility as the client to help guide and direct what the purpose and function of the site is, to preserve your vision for your business or organization. Together, with a team of experts, everyone's expectations can be met, and amazing websites are created!