"We do not just build web sites, we build success stories."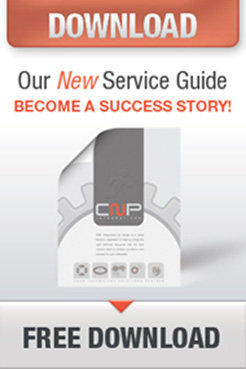 We understand that you need security and peace of mind. You want a reliable team to support your use of web technologies so you are able to remain focused on the success drivers of your business relationships. CNP Integrations set the standards high for our customer support and technical know how so you will always get the best talent and expertise delivered with the utmost professionalism. We will accept nothing less than than performance based results and will always go beyond the norm to make this a reality.
With our service and support you will have the talent and expertise you need to realize your business vision on the web.
There are many great technologies available for Website Content Management. If you are currently using Joomla! CMS you can rest assured that our focused team can handle even the most challenging technical support requests. If you are starting a new project, part of what we do is help you assess the best tools for your website development. Although there are so many great platforms, Drupal, Wordpress and Joomla are currently the top three opensource CMS systems. We can work with virtually any of the open source CMS platforms and each have their merits, but by far the most popular and preferred by our customers is the
What makes Joomla the best CMS?
Joomla CMS is an award winning content management system designed for non technical users to design powerful dynamic web sites. Joomla is best known for user friendly administration, open architecture and low cost of ownership. With well over 10 thousand extensions and one of the largest open source development communities in the world, Joomla CMS is becoming a first choice content management system for small businesses and enterprise organizations alike. Joomla is an excellent solution for leveraging social technologies and developing community driven web sites.